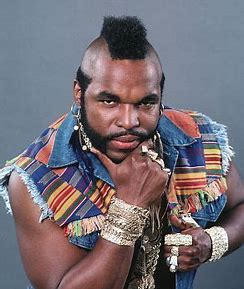 I work as a Technical Program Manager within Microsoft Commercial Software Engineering, helping customers and partners develop solutions based on the Microsoft Azure platform. I'm as old as I look, with over 20 years' experience as a Microsoft software developer. I'm passionate about the Intelligent Cloud and creating new experiences using a range of Microsoft technologies. I have a degree from the university of life and once read some books (I have a real degree).
My first ever computer was a Spectrum 48k (yep the rubber key version), where I learnt to copy lines of code out of a book to produce non-working games with endless frustration. Today, I still sometimes experience the same frustration coding, but the debug experience is much better :)
I build stuff mostly in C#, but occasionally work in other languages such as C, nodejs and python.
---